Experience unparalleled customer support
from a local team that gets IT.
We combine Industry-leading
IT solutions with a customer-first
approach to redefine the IT experience.
With over 20 years of industry experience and an extensive client portfolio, Acclaim IT is the local support network business owners count on for innovative IT solutions, optimal response times and exceptional customer service.
A Melbourne-based IT solutions provider with 'big company' energy and local community ethos, we're passionate about supporting small to medium-sized businesses with accessible, world-class service.
From LiveCare IT support to business-grade cybersecurity and Cloud services, Acclaim IT delivers consistent, cost-effective and innovative technical solutions that make remote call centres and slow response times a thing of the past.
Experience unparalleled support from a team that gets IT.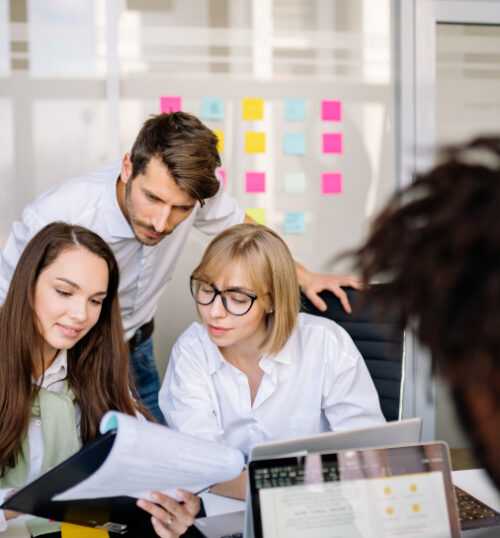 Exceptional Customer Service
We're committed to redefining the IT customer experience. With optimal response times, personalised service and a friendly team of dedicated industry specialists, we plan to make every interaction with our support team positive.
Qualified Industry Professionals
Our IT specialists come with advanced training, qualifications and extensive industry experience. With insight into the latest IT developments, they tailor innovative solutions to your business and budget for optimal system performance.
Value for Money
Our IT solutions are world-class (see customer testimonials), but our fees don't feel that way. We're committed to making technical support accessible to local businesses with affordable plans and personalised service.
Unsure about the health status of your IT systems?
Register for an IT Health Check today and find out if you're vulnerable to cybersecurity threats.
Receive a comprehensive review of your IT systems, including a cybersecurity risk assessment and industry compliance analysis.