Cyber Security Services
Melbourne
Acclaim IT is a leading cyber security company based in Melbourne. Our consultants provide comprehensive cyber security services to businesses of all sizes.
Cyber Security Consultants
Work with our highly skilled, exceptionally knowledgeable cyber security consultants & technical specialists.
Cost-Effective Security Plans
We've ensured that our consultation & cyber security services are affordable for companies of all sizes.
Committed to Great Service
Providing an exceptional cyber security service is the baseline for everything we do. It's not just an afterthought.
Don't Risk Your Data Getting Hacked - Get Protected by Partnering with Melbourne's Trusted Cyber Security Service Consultants
With the ever-increasing number of cyber attacks and data breaches, it has become critical for companies to take a proactive approach to protect their data.

Our cyber security consultants assess your business, analyse vulnerabilities, perform penetration testing & conduct security audits to help identify potential threats and exploits within your IT infrastructure before they happen.

Get started today with a comprehensive cyber security assessment.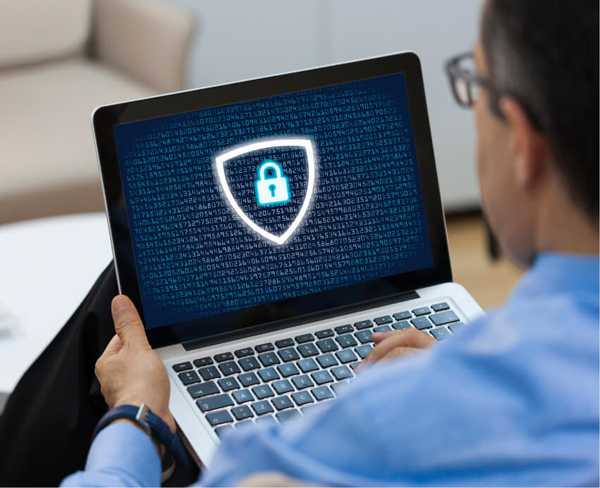 Proactive Cyber Security Services for Melbourne Businesses
With over twenty years of industry experience, we deliver enterprise-level solutions to small & medium businesses (SMB) while maintaining a dedicated local community ethos. We are highly responsive and provide unmatched levels of service.
Our IT and cyber security services span a range of general IT, cloud services, backup and recovery and cyber security consulting. We pride ourselves on providing quality managed services based on risk management and incident response times that ensure your business stays ahead of the game.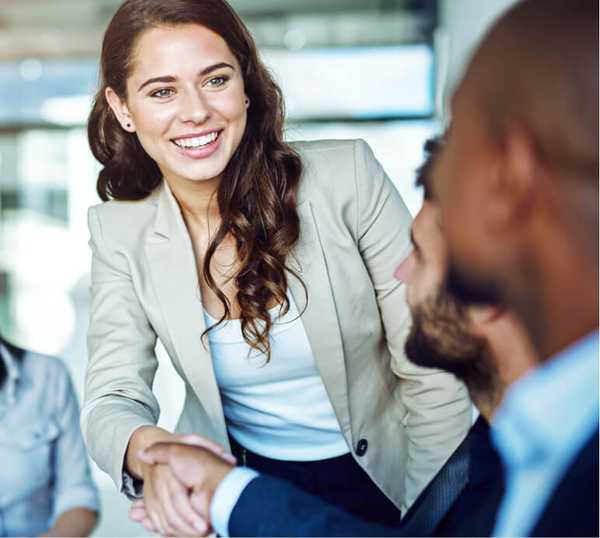 Stay Protected with Fully Managed Cyber Security Services
We know how stressful it can be for businesses to stay on top of their cyber security needs, especially in the current climate.
Rapid technology shifts have made it difficult to keep up with the cyber threat landscape, which is why we work closely with your business to ensure your network security is strong, impenetrable and that we proactively monitor your systems.
Data breaches, crypto attacks, file ransom, virus' and malware can be significantly damaging to your business, so we take all threats seriously and care for your business as if it was our own.
Cyber Security Services & Solutions
with Acclaim IT

Proactive Network Security Monitoring
Complete backup services to ensure that your company data is safely saved at all times.

Advanced Endpoint Protection
Secure your entire team's devices and mitigate incoming risks with endpoint protection.

Data Encryption
Ensure the integrity of your data and decrease unauthorised access attempts with data encryption

Email and Web Filtering
Keep your inbox & network free of dangerous phishing attempts, malware and viruses with email & web filtering

Compliance Management
Meet compliance without the headaches, by utilising our expertise to meet regulatory requirements.

Dark Web Monitoring
Our sophisticated monitoring solutions ensure your company data stays off the dark web.

Cyber Security Awareness Training
Keep your team skilled and working together to ensure the security of your company data.

Essential 8 Consulting
Assistance with meeting required Maturity levels and obtaining Essential 8 compliance

Uncertain how secure your network and computers are?
Get your personalised Cyber Security Assessment today and find out if you're vulnerable to cyber security threats.
Receive a security audit of your IT systems, including your network, computers, laptops and mobile devices, with a comprehensive cyber security risk assessment & industry compliance analysis.
Get Started Today.
FAQs - Learn More About Cyber Security
Why is network security so important?
Network security is a key part of keeping your company data safe. Think of it like a cyber barrier between the outside world and your data and sensitive information that you share through work emails, save on your computer and store in apps you use for daily business.
Having strong network security in place is just like having a good physical security system for your business premises, ensuring that intruders stay out, or are detected quickly if they attempt access. Cyber security companies like Acclaim IT can assess your overall information security and ensure that threats are managed in a proactive way.
Today, there are many ways to assess your overall cybersecurity, such as penetration testing to identify vulnerabilities, Acclaim IT uses a full range of innovative solutions, many cloud-based, to protect an organisation's network security from threats like hackers or malware.
What is Essential 8 compliance?
Essential 8 compliance is a cybersecurity measure brought in by the Australian government to ensure the overall security of organisations in Australia. Organisations must comply with particular maturity levels, depending on their industry, that will protect clients' data, mitigate risks and minimise cyber threats.
Your cyber security service provider will be able to create and implement a strategy that works for your business to stay ahead of current changes. Acclaim IT consultants work with our clients by identifying current system flaws, understanding business growth goals and implementing cybersecurity measures that are compliant.
This will often require educating your team, improving user access settings and engaging regular cybersecurity support, possibly as part of your managed IT services.
What are managed cyber security services?
Managed cyber security is just like having managed IT services, but with a focus on cyber security risk management. Your cyber solutions provider will work with your team to ensure that all cybersecurity needs are met, that data is protected and that threats are minimised.
At Acclaim IT, we use a range of methods and the right balance of innovation, and tried and trusted techniques. Our clients often package their managed cybersecurity with their general IT, and allow us to take care of their systems, cyber security operations and support needs.
This method is highly recommended as it allows us to completely understand your online landscape and network ecosystem and provide exceptional solutions and support.
What is an IT Health check?
An IT Health check uses a series of assessments and tests to get an overview of your business's IT infrastructure and network security. This allows us to make recommendations about your overall operating system and address any faults, gaps or weaknesses in your cyber security ecosystem.
If needed, long-term strategic planning can take place from here to align your technology with your overall business goals and directions. This can allow business growth and also compliance requirements to be met.
If you unsure about your business's overall cyber security health, we help you to assess any potential cyber security threats. We take an innovative and thorough approach to your cyber security needs, addressing any vulnerabilities and strengthening your overall security posture. Talk to us today about a Cyber Health Check.
Get Your Personalised Cyber Security Assessment Today