Essential 8
Compliance
Acclaim IT will assess your current Essential 8 compliance level, and make sure that your business is meeting the right benchmarks.
Protect Your Company Data
Don't risk your valuable business information – take the right precautions to keep it safe.
Qualify for Cyber Security Insurance
Take the necessary steps to ensure that your business has completed the pre-requisites for cyber security insurance.
Ensure Ongoing Security Protection
Once your business has met the necessary Maturity Level, we can make sure it remains compliant.
Not meeting Essential 8 compliance can have significant impacts on your business
Apart from the obvious risks that come from neglecting your business' cyber security needs, not meeting Essential 8 compliance carries other risks. You may not be able to maintain or qualify for certain industry contracts - and it's unlikely you'll be able to get cyber insurance to cover you in the event of a cyber attack - that could destroy your business entirely.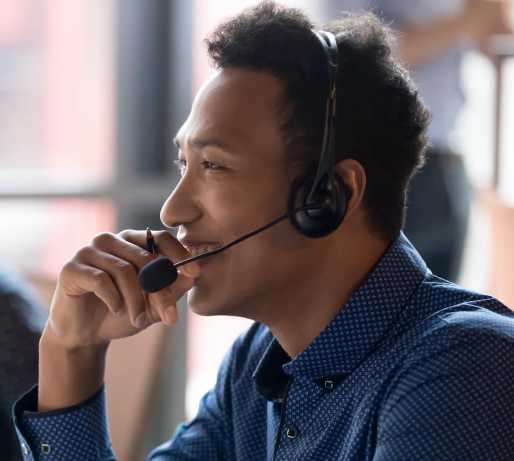 We can help you with industry specific compliance, meeting maturity levels - and getting cyber insurance too.
We know, that as a business owner, you have enough to do without worrying about ensuring your technology ecosystem ticks all the boxes.
That's where we come in, with a comprehensive Essential 8 compliance solution that takes care of all the details for you, whatever your needs are.
Best of all? It's simple to get started with, and easy to maintain long term.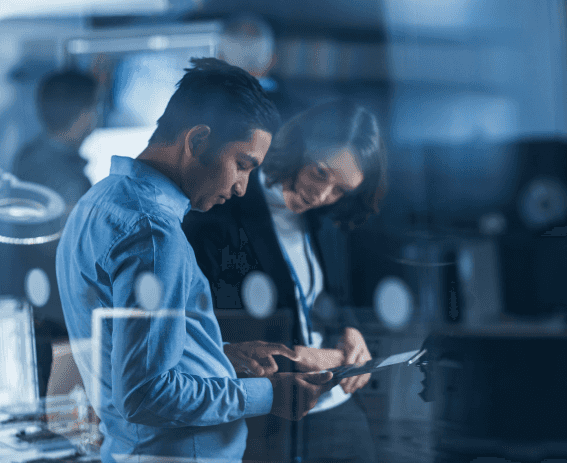 Our expertise can step you through the process, comprehensively and cost effectively.
We know how many hoops business owners need to jump through to obtain cyber security compliance. That's why we've taken the hard work out of the process for you, with a complete solution to get your business to the Maturity Level required.
Our expertise in cyber security compliance means that you have peace of mind that your business data is protected, and satisfy industry and regulatory requirements – free of all the usual headaches.
Essential 8 - Maturity Level 1
Compliance includes:

Application Control
Ensure only approved applications can be executed while blocking unapproved and malicious applications and scripts.

Patch Applications
Identify and fix application vulnerabilities to significantly reduce susceptibility to cyber attacks.

Configure MS Office Settings
Ensure your MS Office is properly configured to address security risks associated with incorrect settings.

User Application Hardening
Reduce the potential for unwanted intruders and outside threats with User Application Hardening.

Multi-Factor Authentication (MFA)
Provide additional layers of protection to prevent unauthorized access to your systems.

Patch Operating Systems
Remove OS & software vulnerabilities to strengthen your overall security posture.

Restrict Admin Privileges
Make sure that only the right people have data access and privileges, to keep your business data safe.

Regular Backups
Ensure business continuity- even in the worst case scenario, with our reliable data backup services.

Do you need to know if your business meets Essential 8 and industry compliance?
Register for your personalised Security Assessment today.
Receive a comprehensive review of your Essential 8 status, including a Maturity Level assessment and industry compliance analysis.
FAQs - Essential 8 Compliance
Why is network security so important?
Keeping your network safe is a crucial part of your cyber security plan. Strong network security protects your business data from potential intrusions and threats, which often result in data breaches if left unattended.
Good network security takes a multi-layer approach, addressing areas such as user network settings and utilising the correct software and solutions.
Proper configuration ensures that attempts to gain access via malware, phishing attempts and other types of cyber attacks are prevented, or detected before they can access your network. This means that your sensitive business information is kept safe from unauthorised sources.
What is Essential 8 compliance?
Essential 8 is a range of strategies brought in by the ACSC to address the prevalence of cyber attacks on Australian businesses. It has guidelines in different areas of online security to ensure that your business has the right strategies in place to stay protected from cyber threats.
Essential 8 Compliance is showing that your business has met these requirements. Compliance requirements depend on the size and type of business you have, and there are specific protocols for some industries and those that handle highly sensitive data.
There are different levels of compliance, too, from Zero to Three. Level Zero indicates a company has not yet met basic compliance, whereas Level Three indicates an organisation has met a larger range of compliance considerations. Most businesses in Australia are required to have Level One at this time, which we can help you achieve.
What are managed cyber security services?
Managed cyber security services are provided by a cyber security MSP, ensuring that your business has the right cyber safety measures in place. This is usually done for a set monthly fee, making cyber security costs easy to manage and foresee.
We provide comprehensive managed cyber security solutions for many Melbourne businesses, which are customised to their specific network and organisational needs. Get in touch today to find out more.
We can arrange a detailed cyber security assessment before we get started, to give you a clear picture of what your current security posture looks like.
What's included in your Security Assessment?
Our Security Assessment takes a clear snapshot of your current IT infrastructure, analysing and reporting on strengths and vulnerabilities.
We use this information to understand areas that need to be improved, and address them as a priority, often as part of an overall Essential 8 compliance framework.
We also provide long-term managed cyber security support to ensure that your cyber security is robust, and can keep up with evolving threats.
Register for your Security Assessment with a Cyber Security Expert in Melbourne